By Bob Benjamin – bob@rcmodel.com
Last month we ran out of page space with all panels of the wing framed up, ready to be joined at the correct dihedral angles to prepare for a sheet balsa covering job that might be a little different from what you are used to. We finished off with a view of the bottom surface of the center section to serve as an example of the way all ribs, edges, etc. have got to blend together without any bumps or discontinuities that would spoil the final surface. Sanding is the magic technique to make that happen, so we will start off this session with more of that.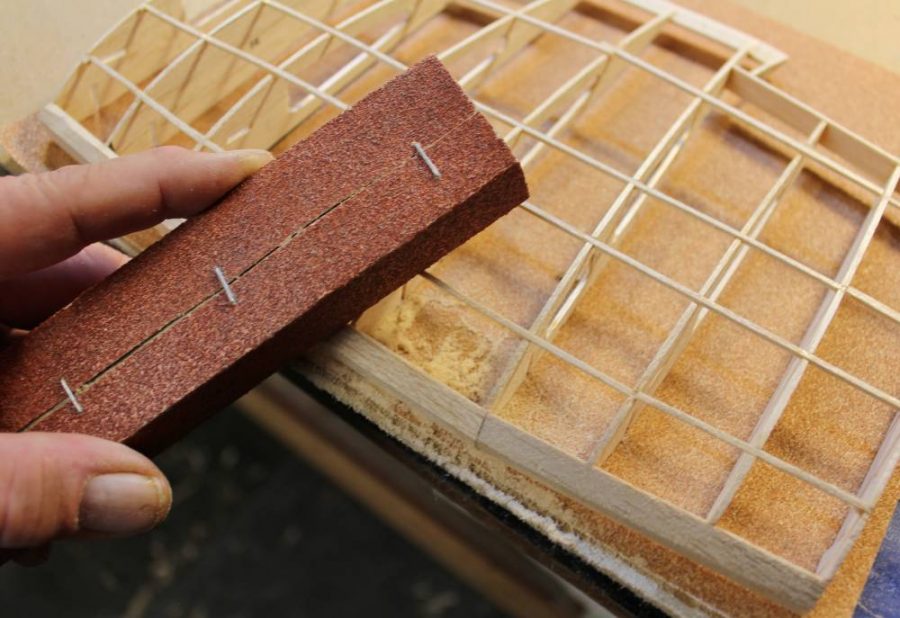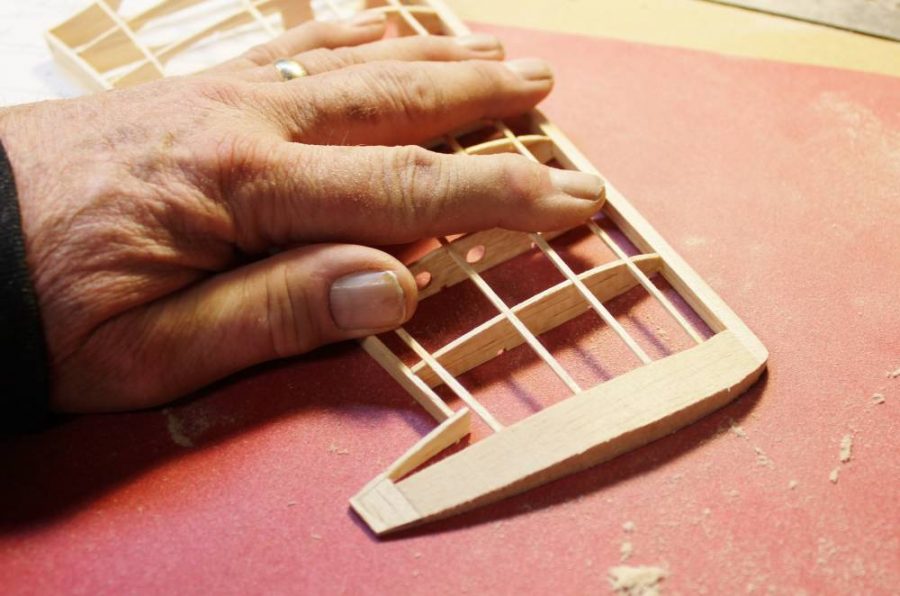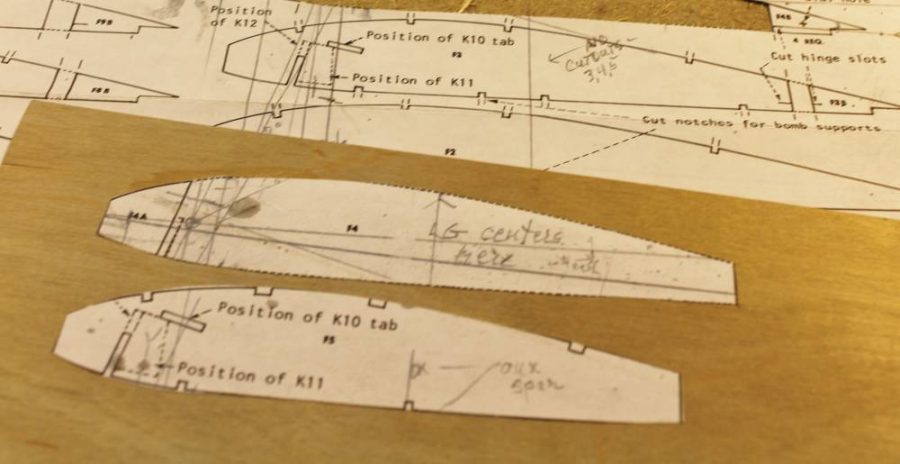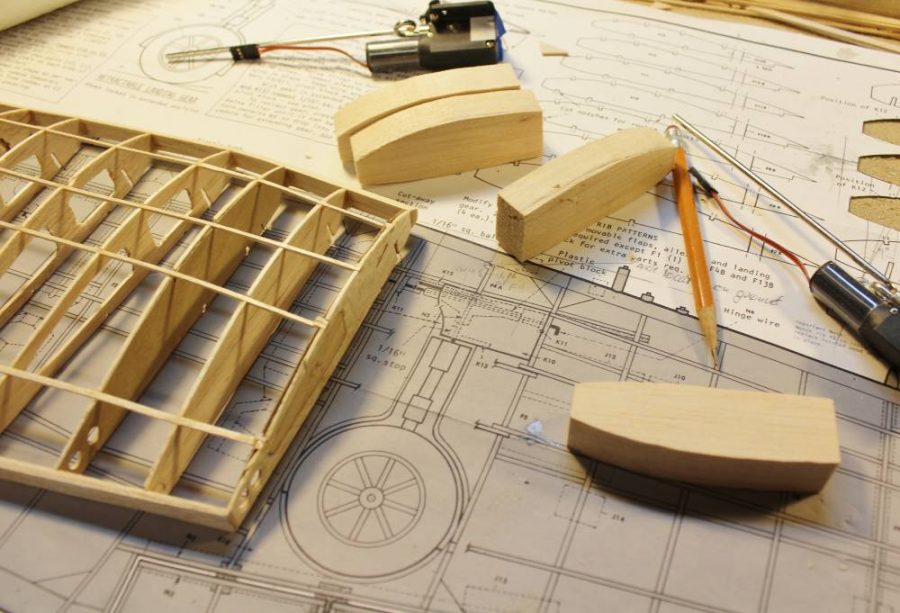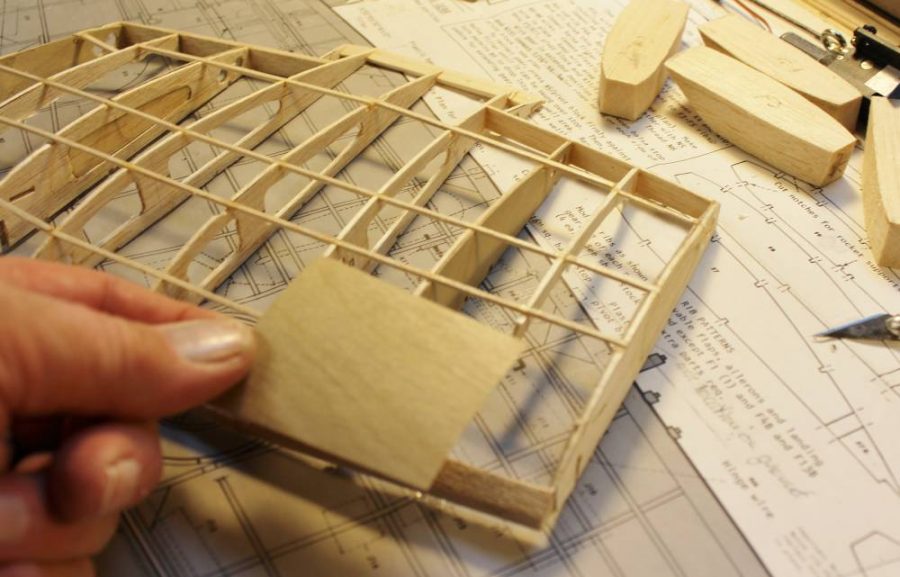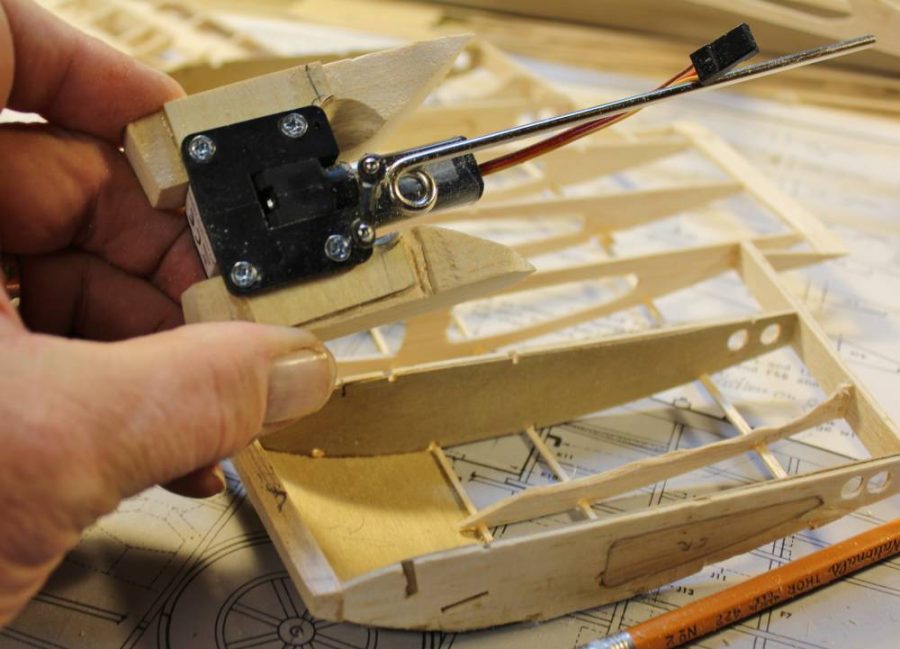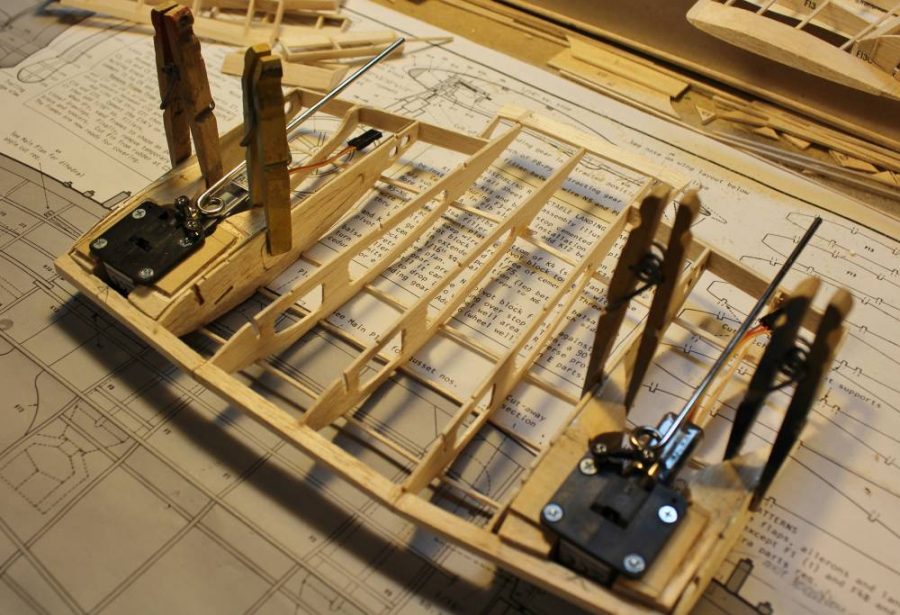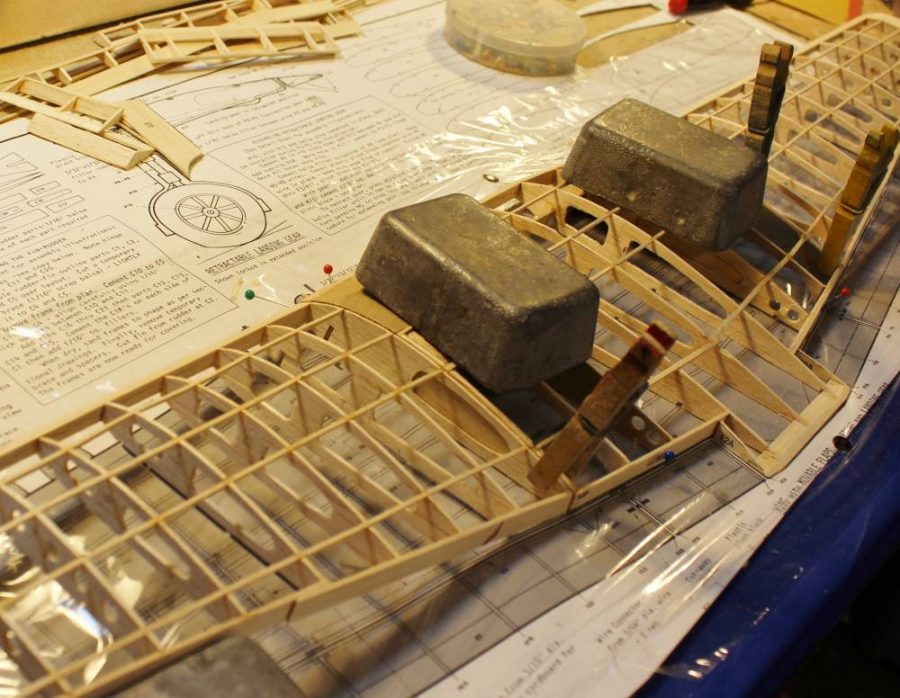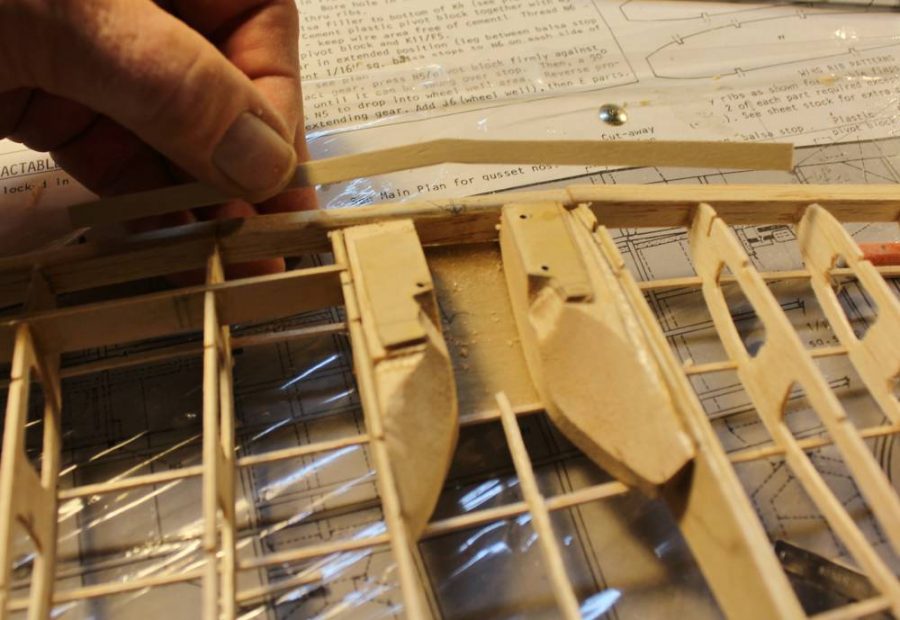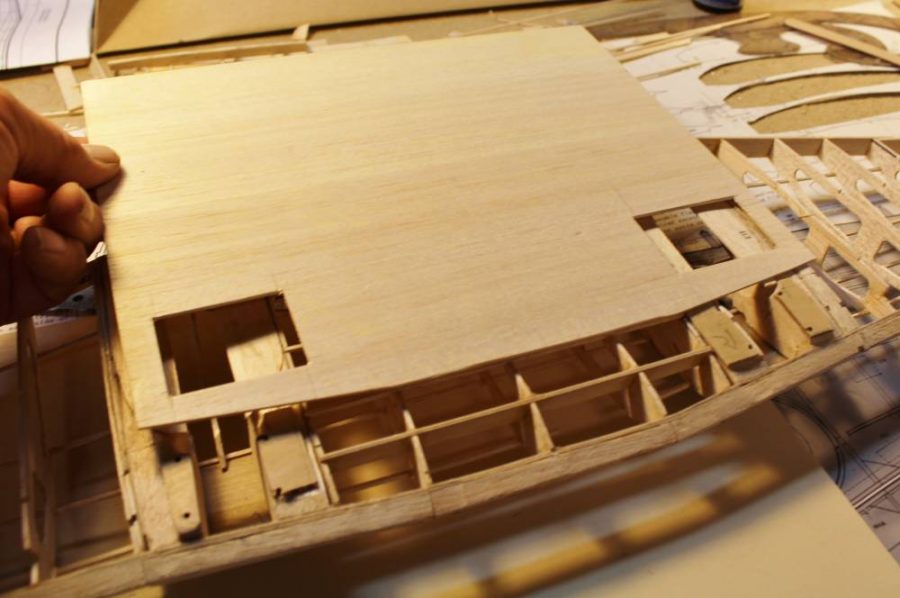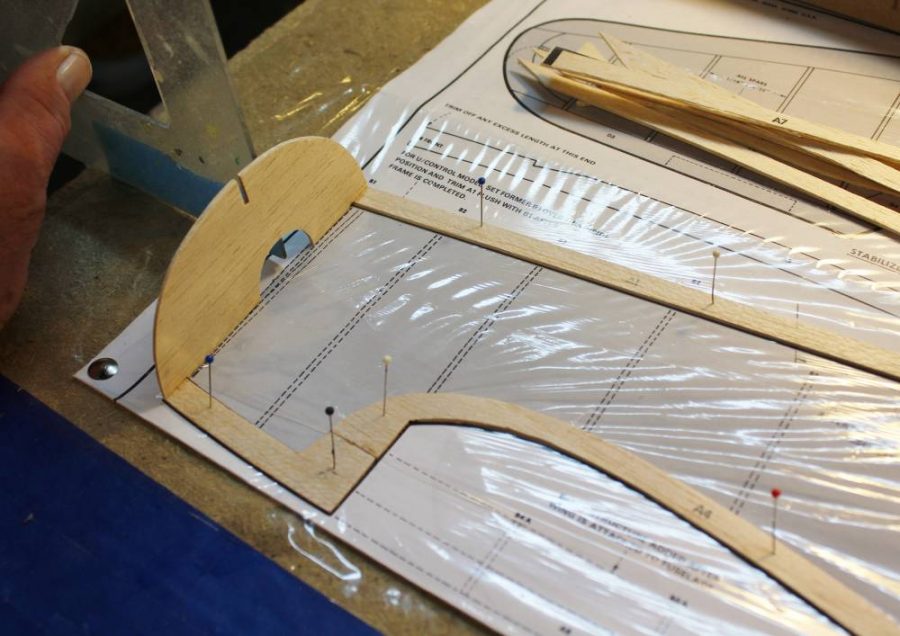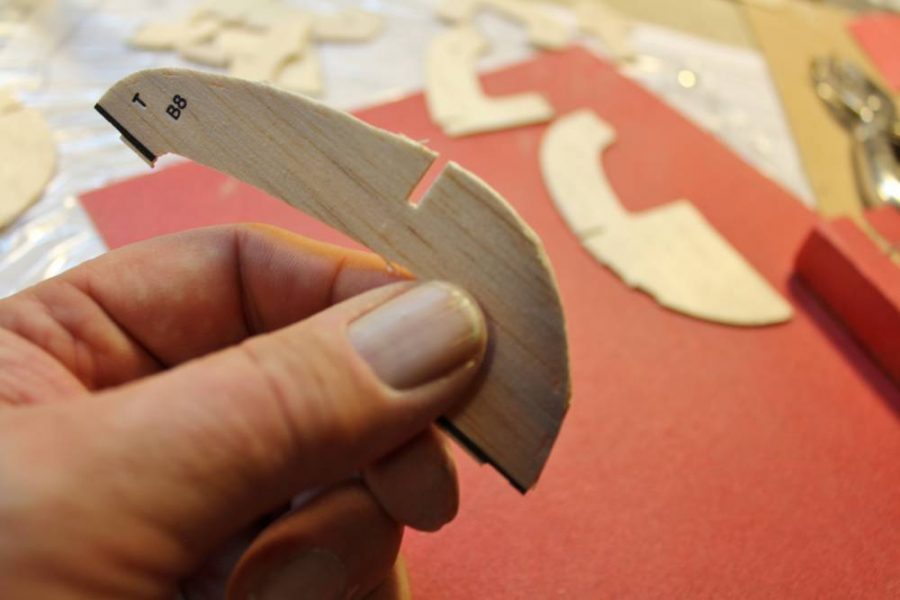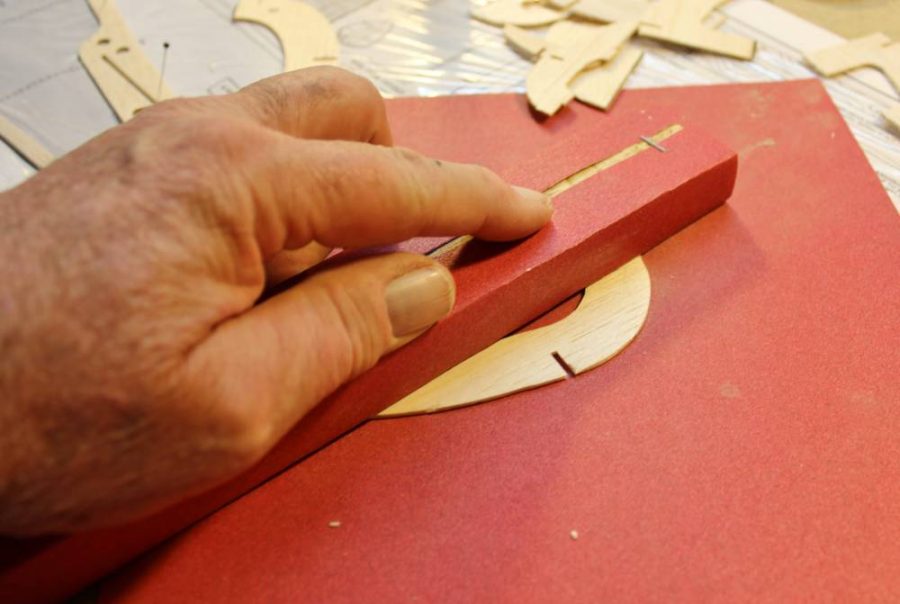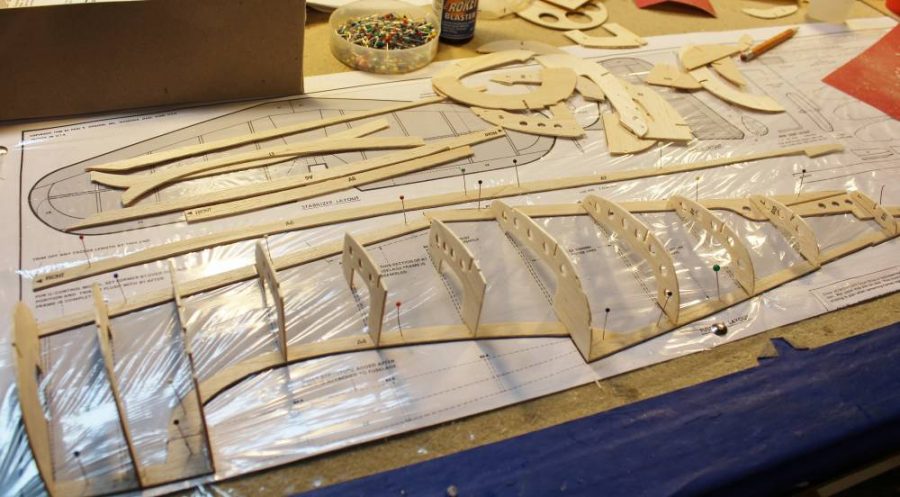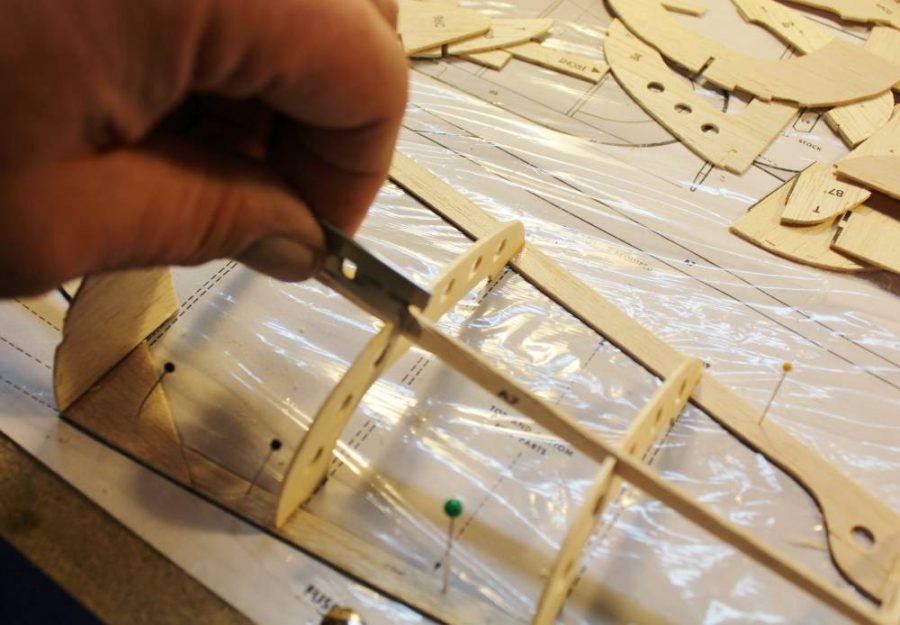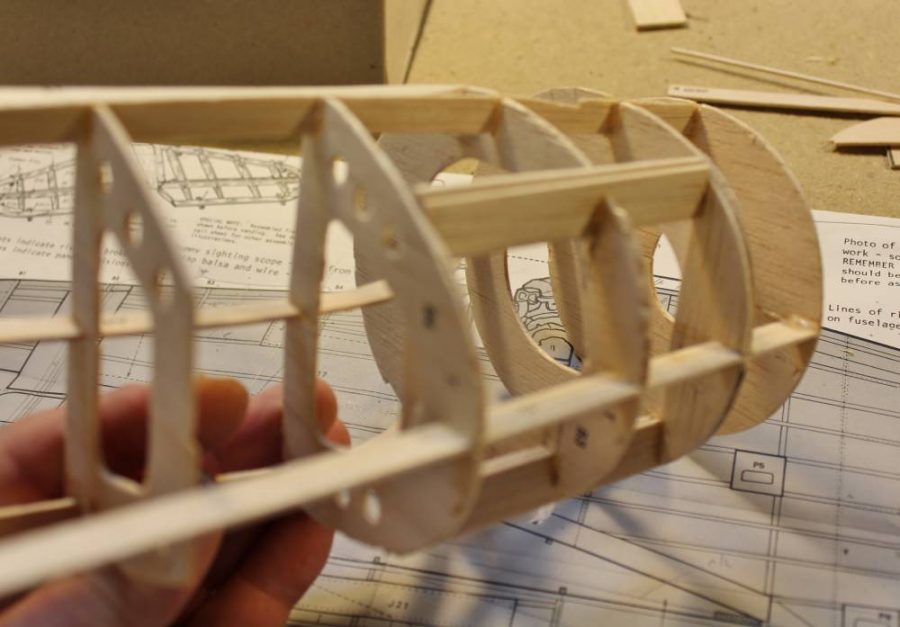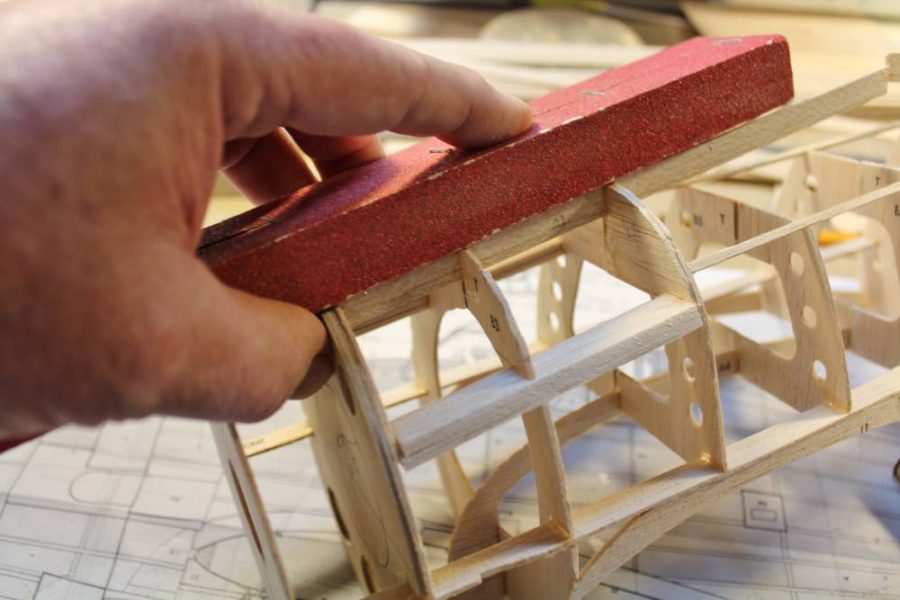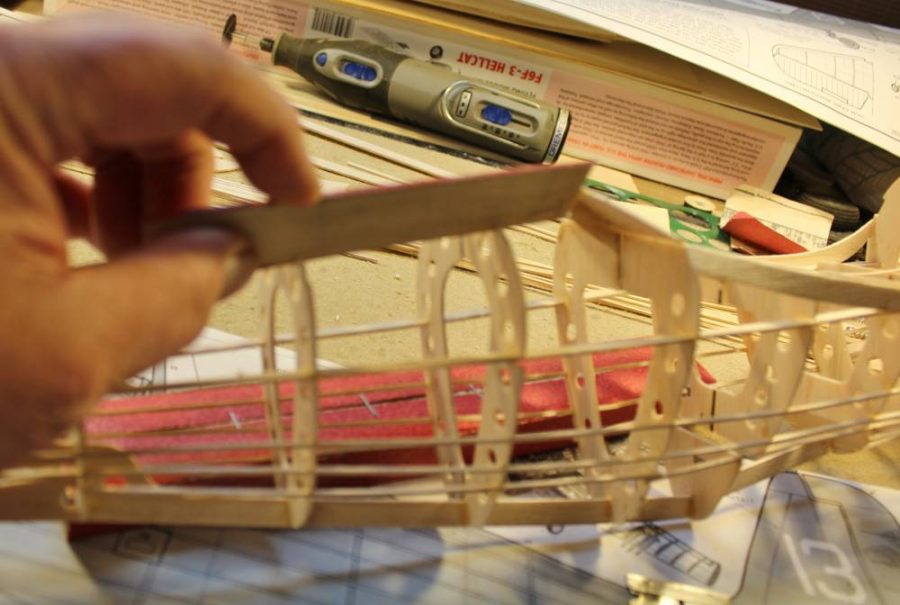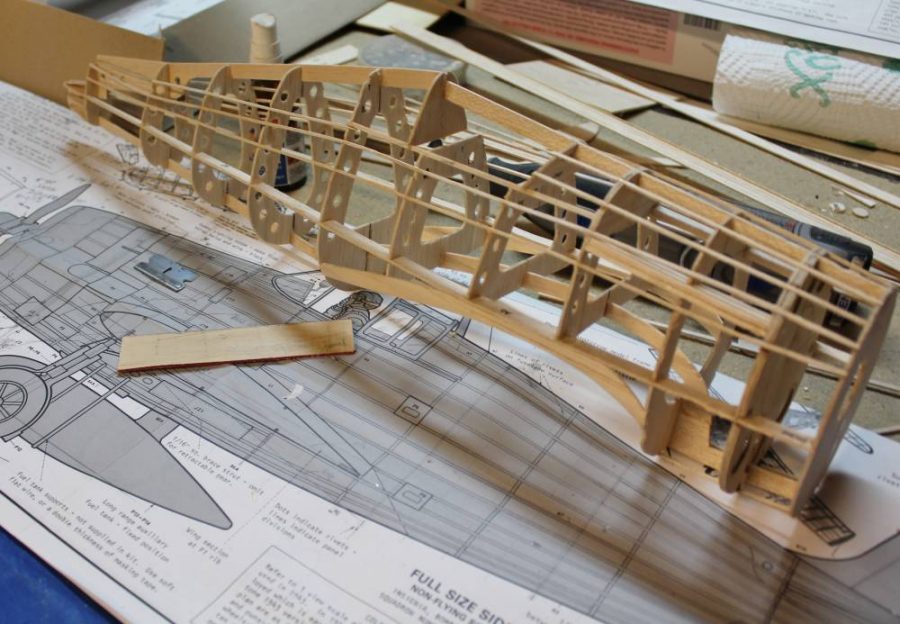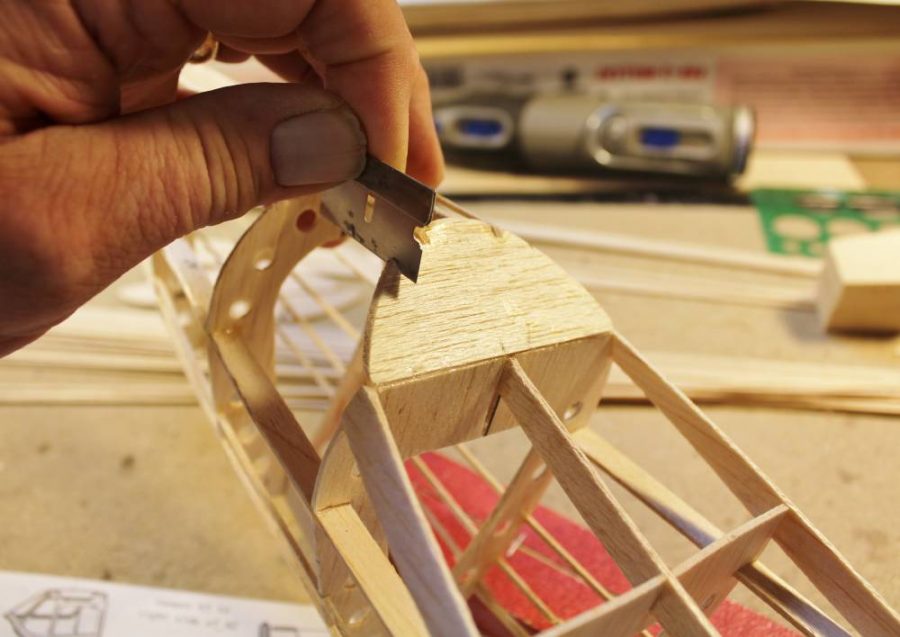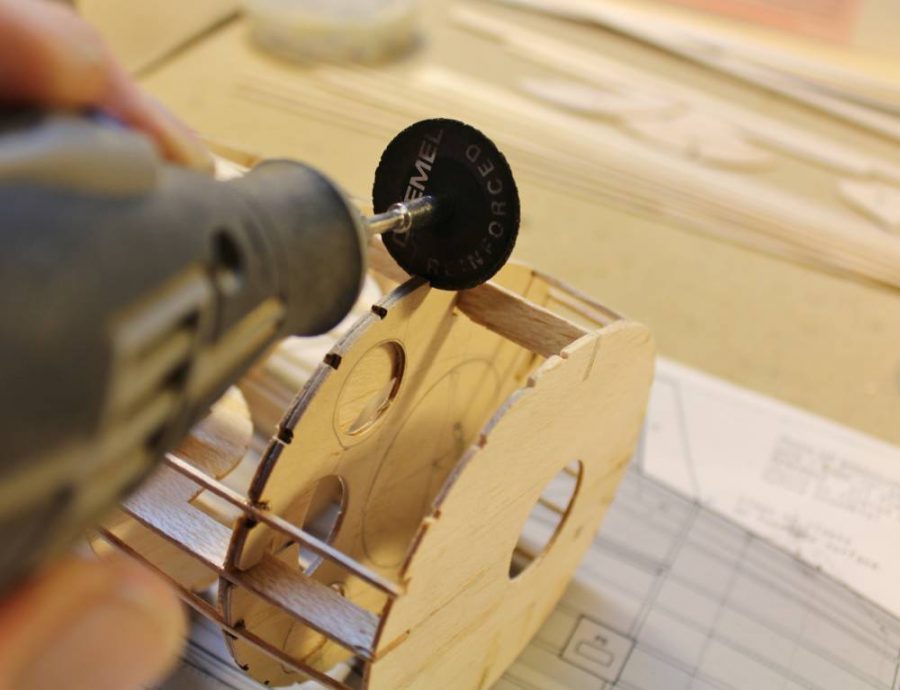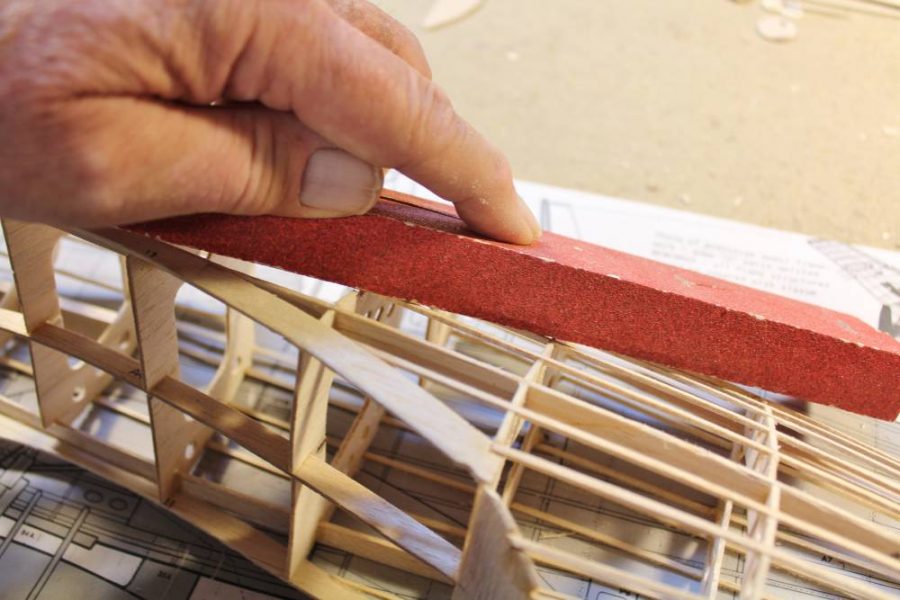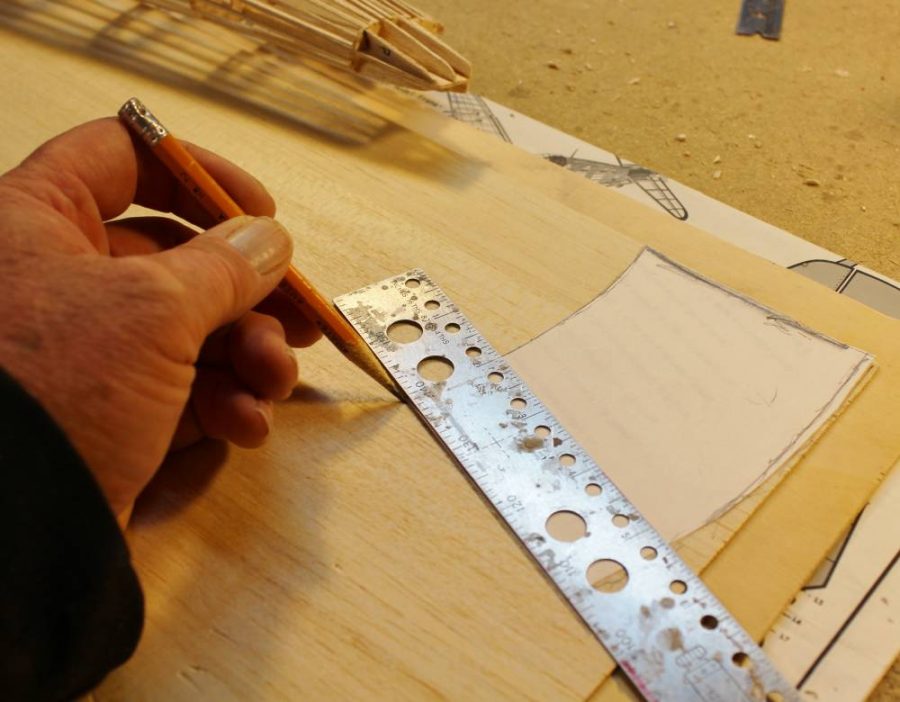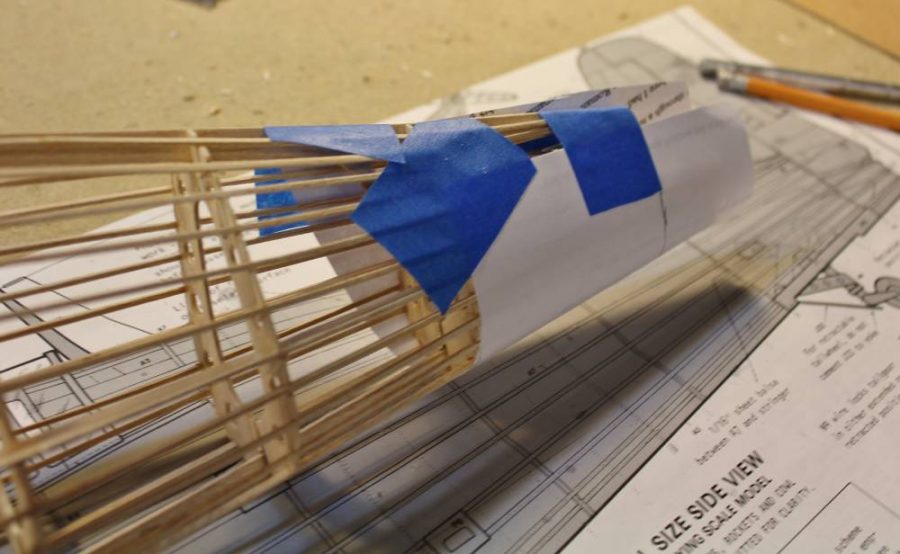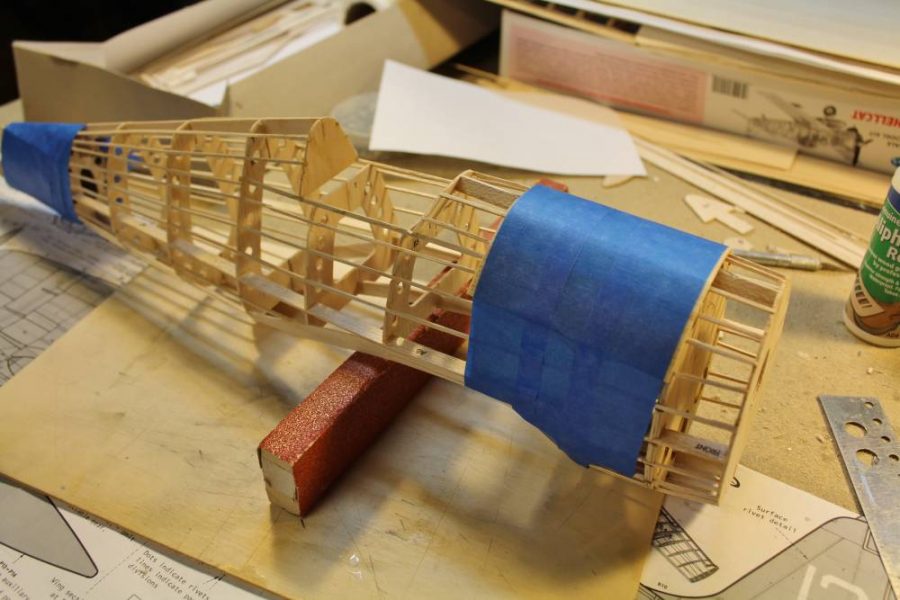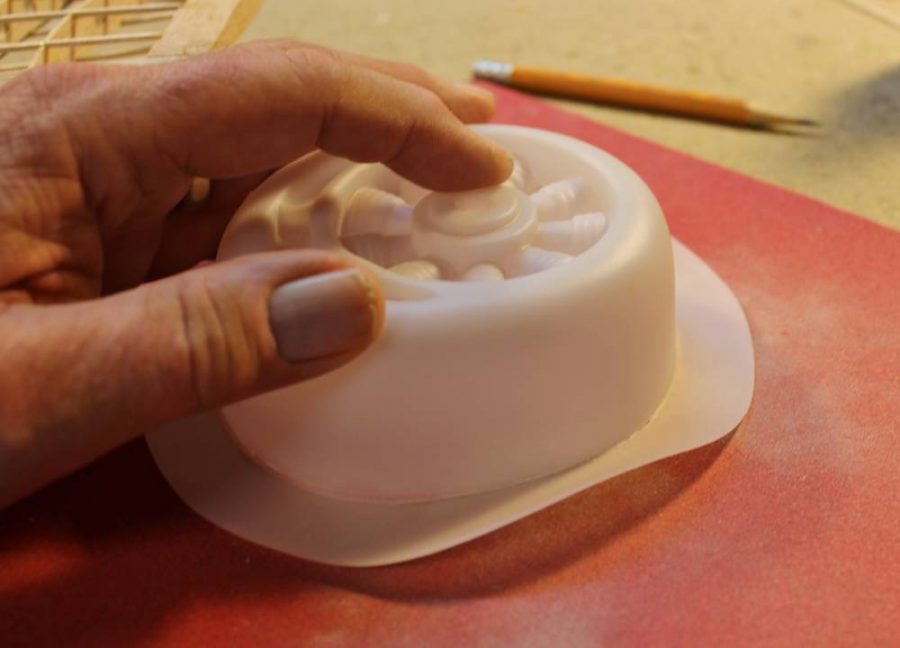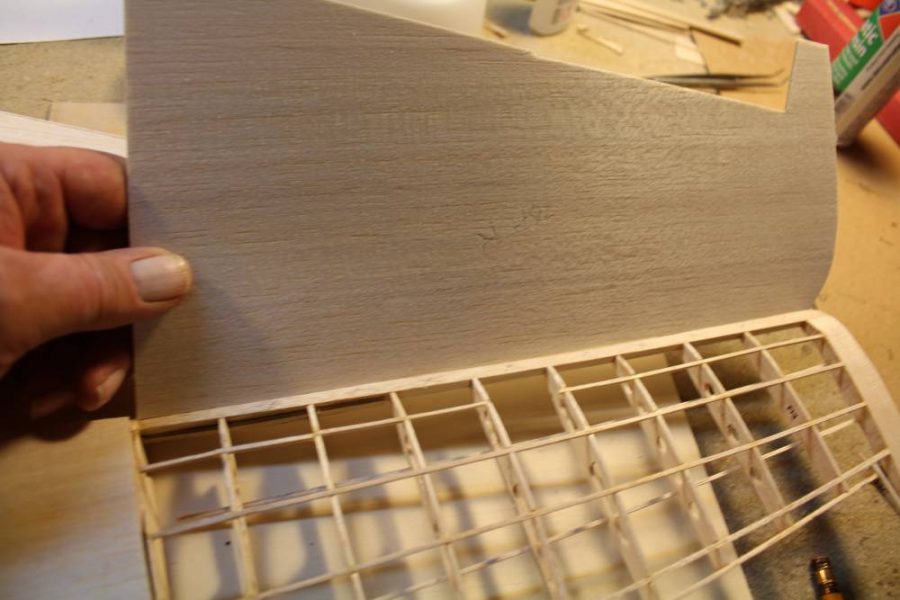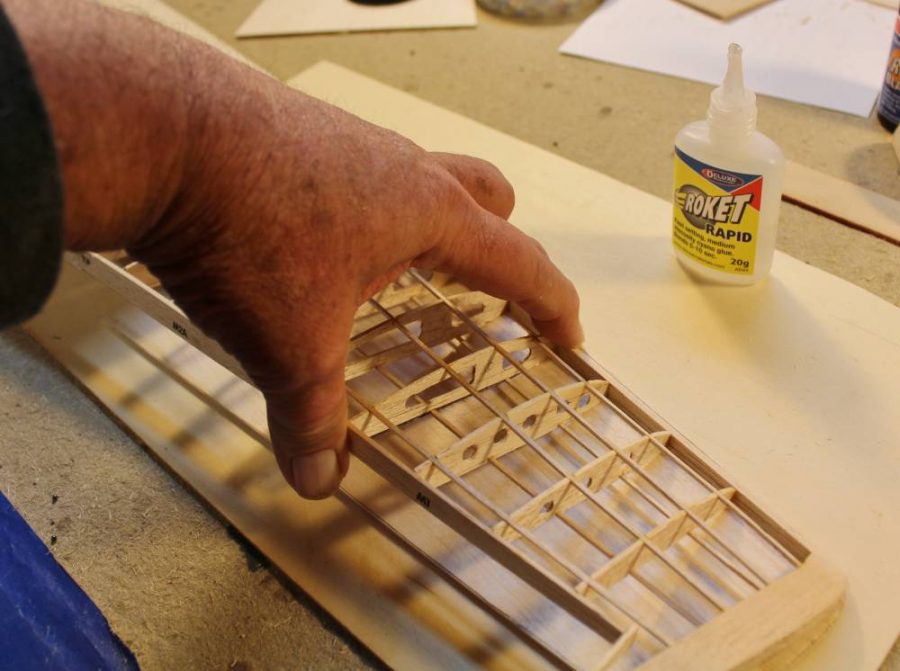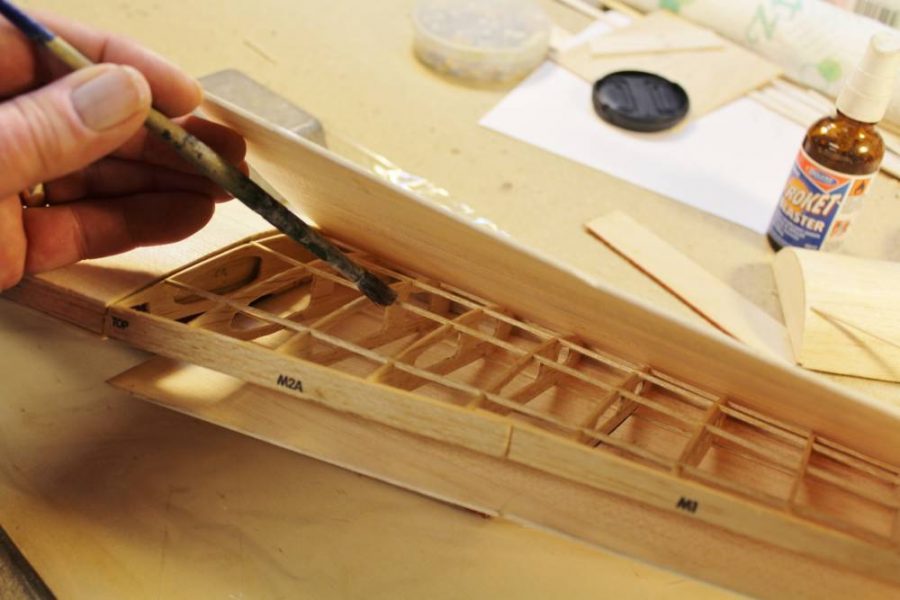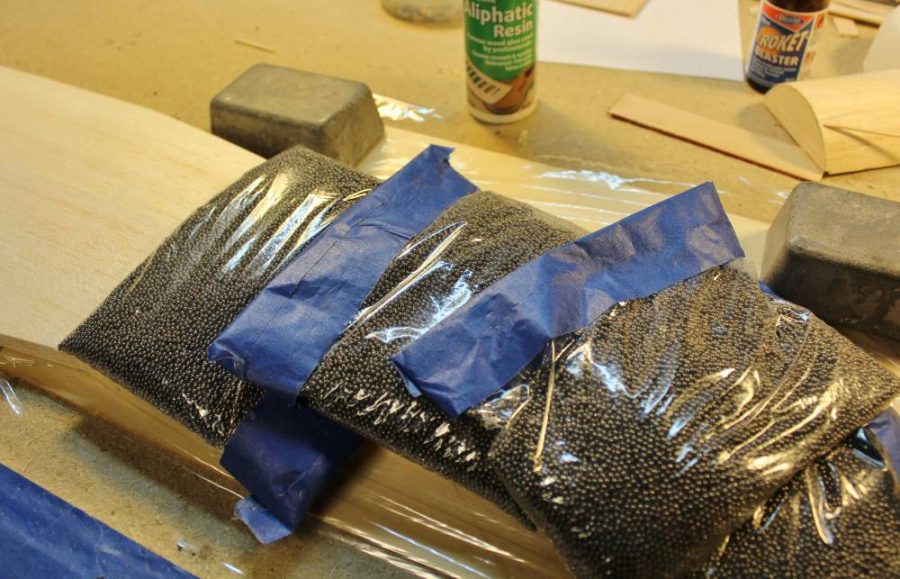 Be sure to check in next month to see how the rest of the build progresses. Until then, feel free to reach out if you have any questio0ns and by all means … check out the links below for all of the equipment used in this column or to peruse the Guillow's lineup for yourself.
LINKS