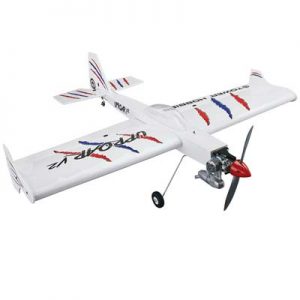 It might look like an old school design, but this Uproar is all about extreme 3D performance, excelling at post-stall flight. This V2 incarnation of the Uproar features design enhancements by Gary Wright, comes complete with Oracover film and the power to weight ratio, whether using glow or electric will offer nearly unlimited vertical performance.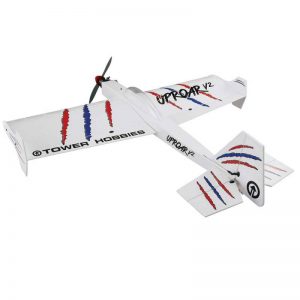 Features include a symmetrical wing for neutral flight handling whether upright or inverted, side force generators for extreme knife edge flight and a two-piece wing for super easy transport and storage. If that's not enough to slap an Uproar V2 in your hangar, the ARF is available from Tower Hobbies for less than 100 bucks!!!
Check the full breakdown of the model out over at Tower Hobbies or just click the link below. Due to be in stock by late April or early May.