Download plans for the Short Scion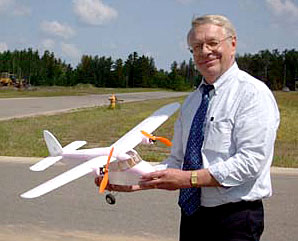 Featured in the September 2008 issue of Fly RC, Omar Forberg's delightful Short Scion provides a glimpse back to the simpler days of airline flying. If you got to the airport 90 minutes before your flight, it was only because of the excitement of watching the planes come and go. There were no long check-in lines, no taking off your shoes for TSA agents, no lost luggage and no sprinting between terminals to make tight connections.
Forberg's little twin is ideally suited for larger indoor sites, or for flying outdoors in your back yard or the local school ball field on calm evenings. The two GWS brushed motors and single ESC promise economical operation. Construction goes quickly, and you can build with any common sheet foam materials, or even balsa.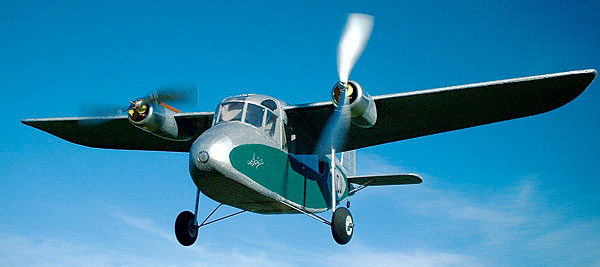 The plan is offered here in two versions, both PDFs. The first version is tiled across 15 sheets of letter size paper. Be sure that you print at actual size. There are alignment aids on all adjoining edges to help you tape the sheets together properly. Trim one sheet to the marks, and overlay on the adjacent sheet to tape together.
Download the Short Scion tiled plan
If you have access to a large format printer or want to make a drive to your local copy shop, the second PDF is offered as a single 24×50 drawing. A scale appears on each version to ensure that your drawing is reproduced at the intended size. Of course you are welcome to print these plans at any size you prefer for your personal use. Just remember that all commercial rights are reserved, and any electronic distribution must cite www.flyrc.com as the source.
Download the Short Scion single plan