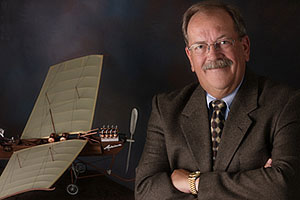 Featured in the May issue of
Fly RC
, Scott's Micro Staggerwing is a tour de force in micro scale RC modeling. It was his wish that we share his plan for this model with our readers, and so we have decided to make it available as a free download to encourage as many people as possible to build a version of their own.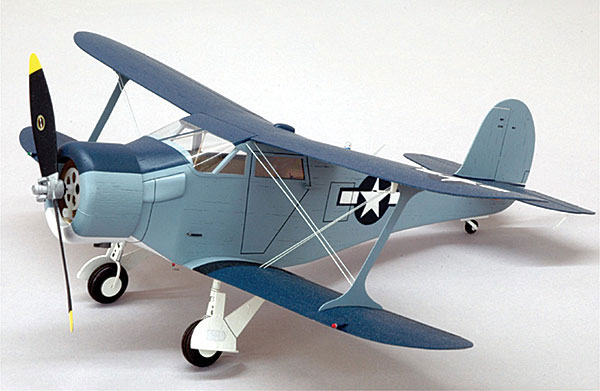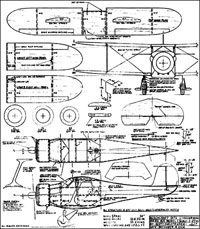 This plan is offered here for personal use only, with all commercial rights reserved. Do not post this plan on other sites, but instead direct your friends to find it at www.flyrc.com
The plan has been broken into 4 JPEG files that all measure 8×10 inches at 200 dpi. They should be printed at 100% on letter size paper and taped together. There is a slight overlap and of course the outer border lines to help registration. Click on the links below to download the plan sheets. The individual sheets will open in a new window. You can then print them, or right click on the images to save the files to your PC.
If you have any questions, you can email editors@flyrc.com Please forward photos of your models to the same address.