MaxAmps raises the bar with their all new Signature Series 10900mah 6S 22.2v LiPo battery. Pilots looking for a commercial grade, lithium polymer battery designed to hold up in heavy use applications will be glad to see that MaxAmps has the ultimate answer! The brand new MaxAmps Signature Series batteries feature hand picked and matched, grade A, 10900mah, lithium polymer cells. The cells are enclosed in a lightweight carbon fiber case that can hold up to the most extreme environments. The Signature Series also includes an onboard data logger that not only tracks individual cell voltage but stores 36 hours worth of flight data. Pilots will know exactly what is happening with their power systems!  Each pack is assembled at the MaxAmps facility in the USA and comes in a genuine Pelican brand case customized for Signature Series batteries. MaxAmps can provide any plug and tap combination desired, as these packs are custom built to order the same day.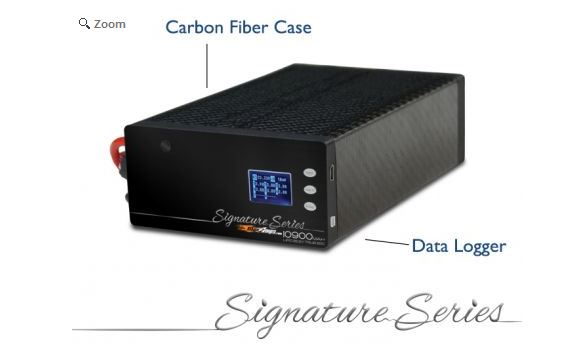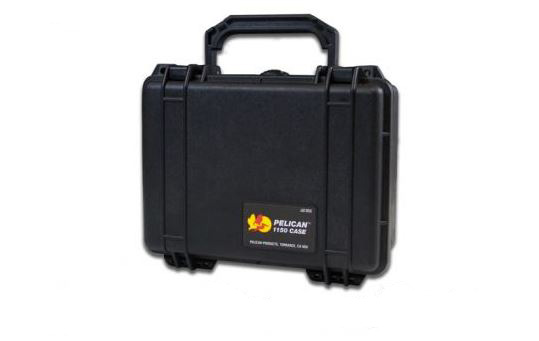 FEATURES:
Carbon fiber case for added durability
Onboard data logging
10900mah capacity lithium polymer cells
6-cell 22.2 volts
True 120C rating
Lifetime warranty
5C fast charge capable
Built today with factory fresh cells
Choice of connectors and balancing taps
175mm x 51mm x 109mm, 1502g
This battery is the ultimate LiPo solution for UAV Octocopter applications like the DJI S1000, DJI S900, Cinestar 8 and custom built multirotors.  It can also be used in UAV Hexacopter applications like the DJI S800 and S800 EVO when carrying a heavy payload.
Available now at:
Phone: 888-654-4450
1015 W Garland Ave
Spokane, WA 99205
max-info@maxamps.com