This month's column is based on Building the Stinson SR-9, blog No. 17, on rcmodel.com. For direct access to all of my blog entries on this (or any other) project, go to the archives tab partway down my home page and click the appropriate subject under categories.
On a lot of models the windshield is actually a blown "bubble" canopy that gets stuck to the top of the fuselage, or a piece of clear plastic that's molded to fit on the nose ahead of the wing. In either case a couple of screws or some canopy glue takes care of the job of attachment.
Not so with this Stinson SR-9. A molded windshield/front cabin enclosure could have been provided as part of the kit, but it would have been a large, unwieldy piece and more important, it would never have looked quite right. For that to happen, the kit designer chose to have you build up a four-piece windshield supported by discrete structural framing and a molded front cabin top to replicate the formed sheet metal on the full-scale airplane. It's not that difficult to do right…just follow one of my favorite model building adages…take your time and make it fit before you get out the glue.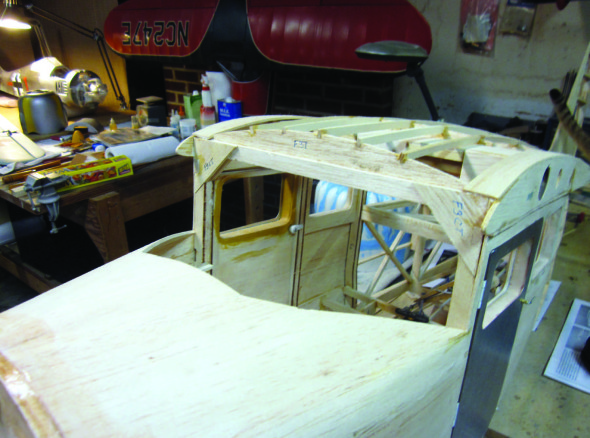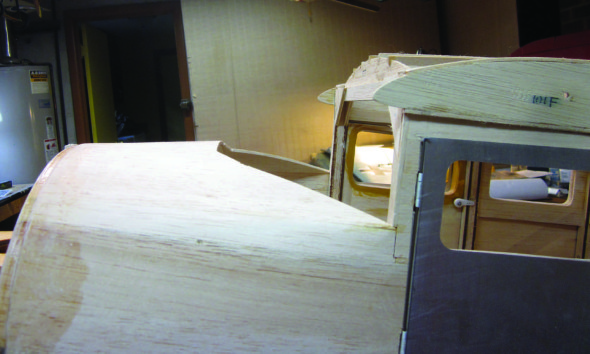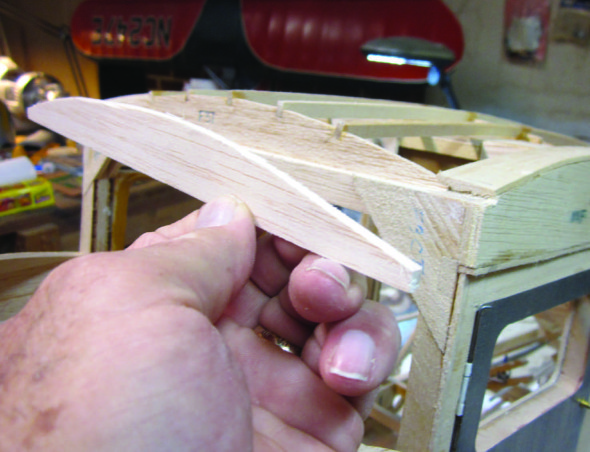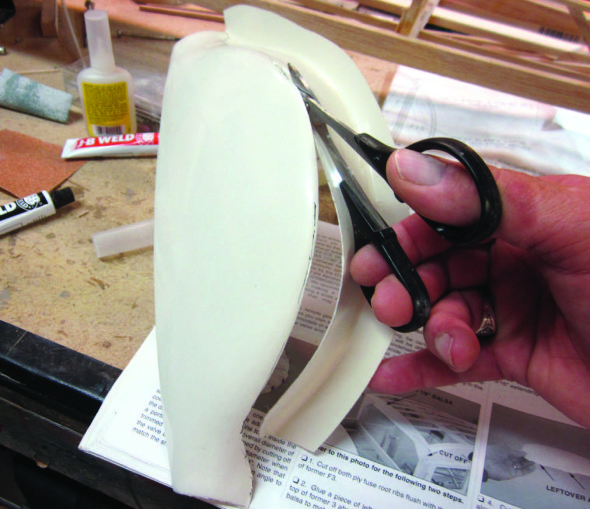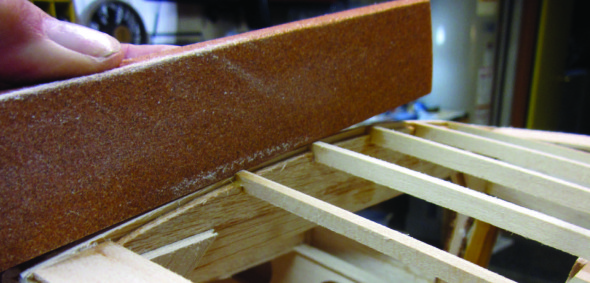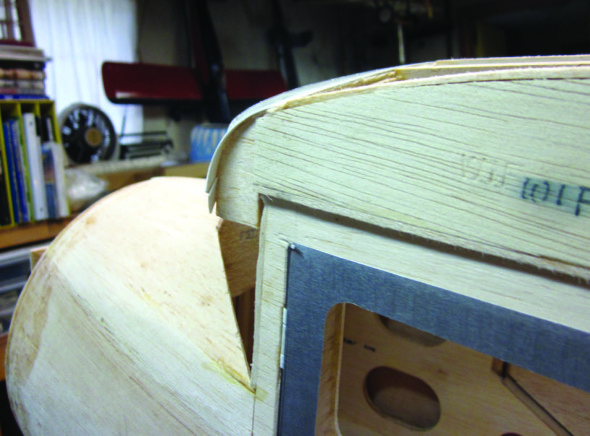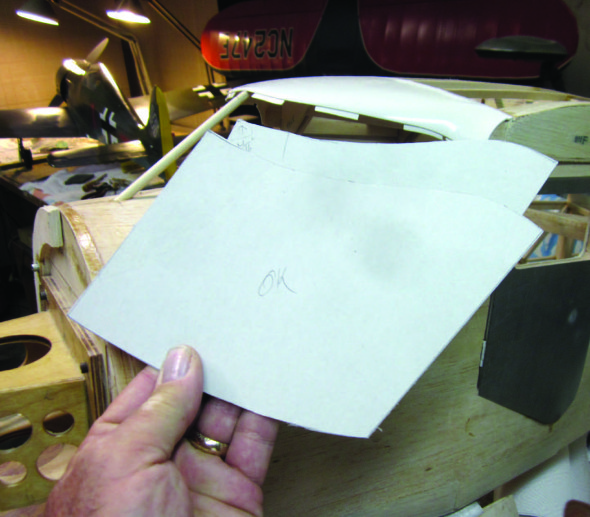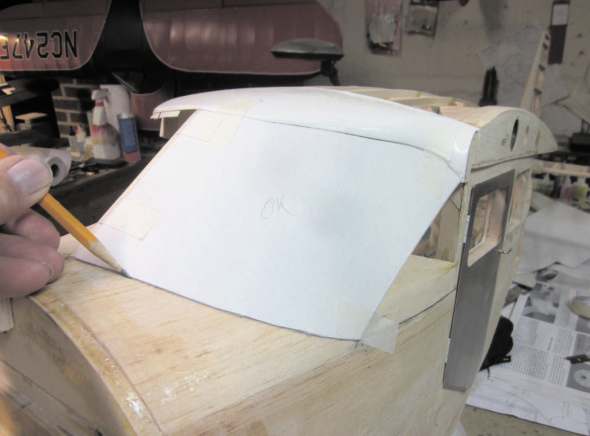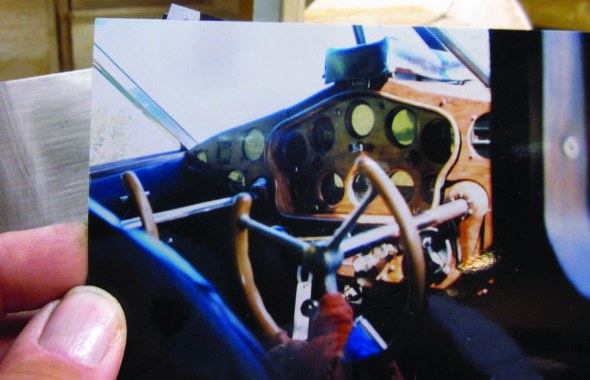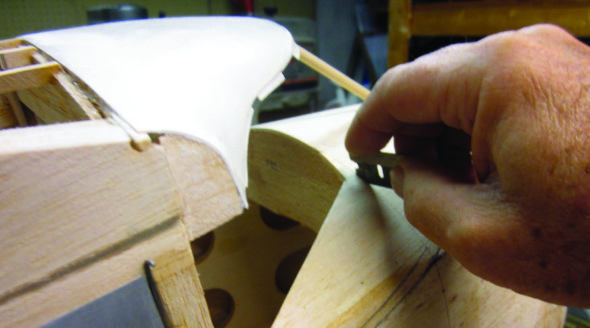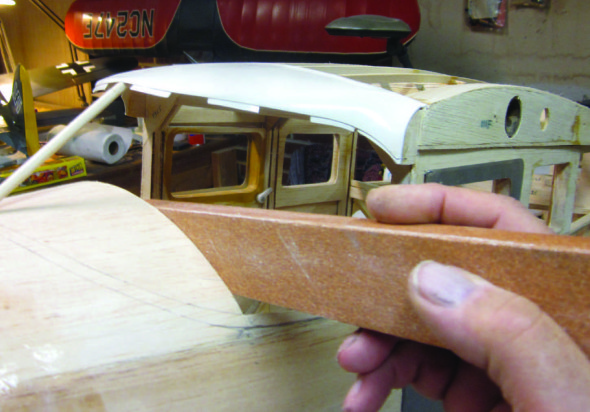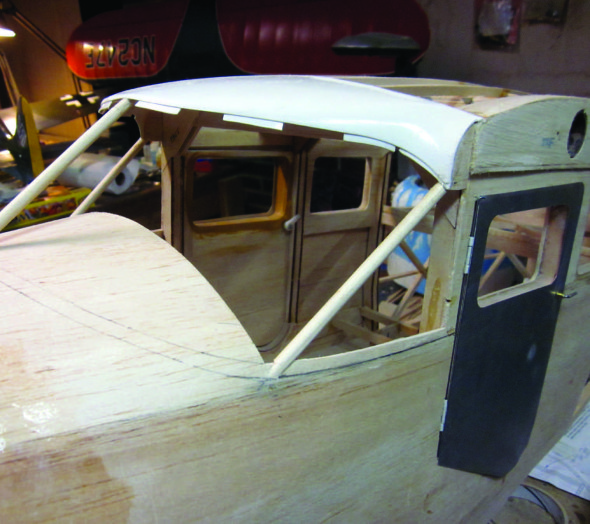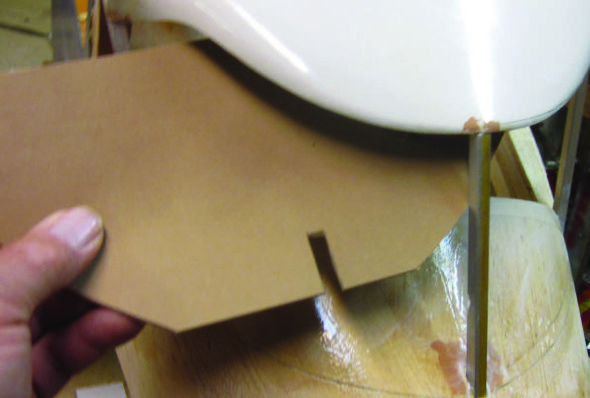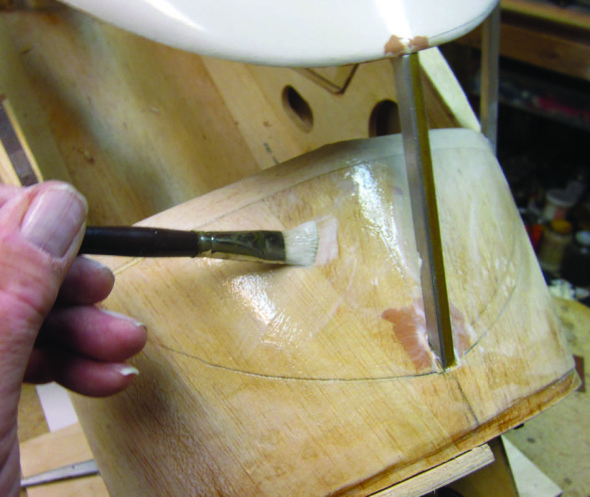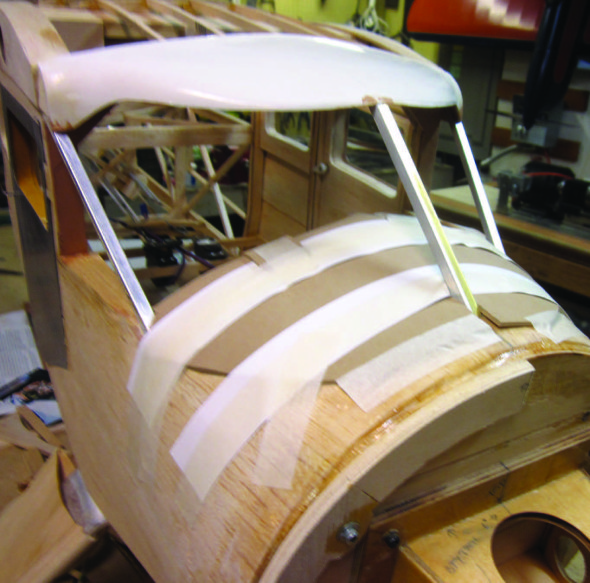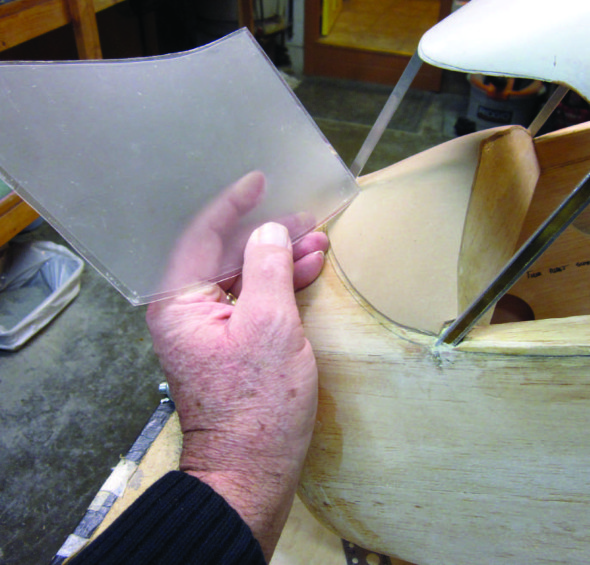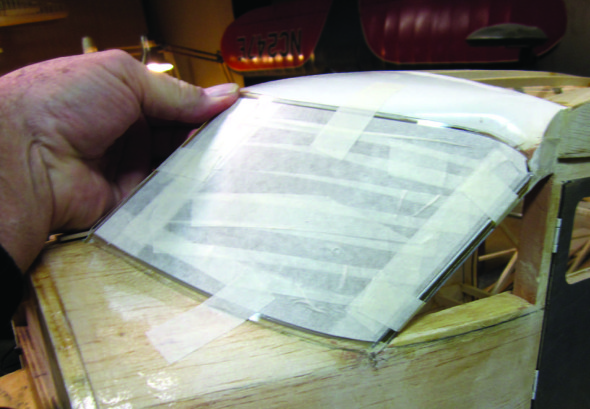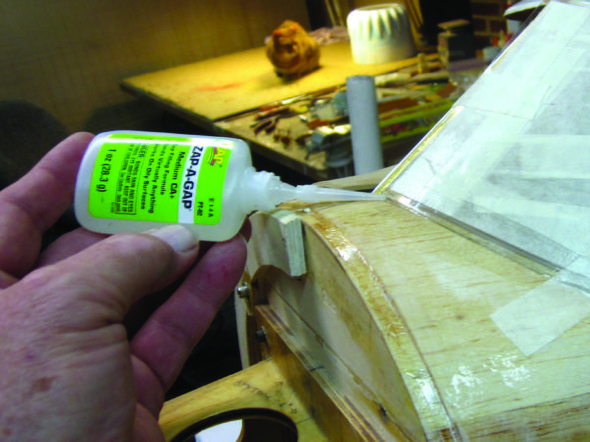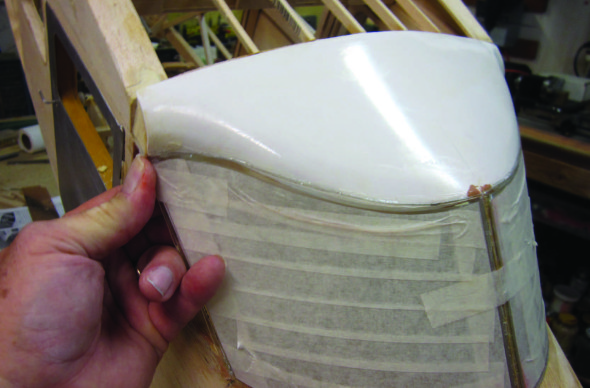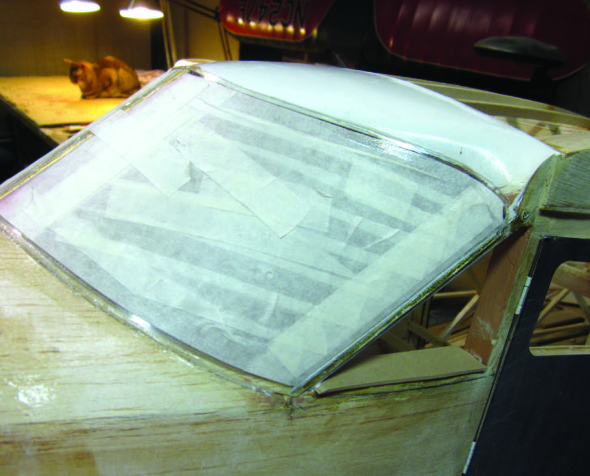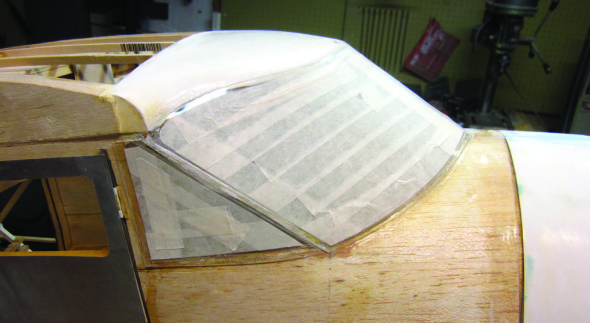 That's all we have room for here, but there's more. Go to
http://www.rcmodel.com/2013/01/building-the-stinson-sr-9-17/ to see all the rest
of the details of Stinson blog No. 17.