The Spektrum Artificial Stabilization – 3-aXis system (AS3X) is a revolutionary receiver technology that has found its way into models large and small since its initial release. The Spektrum AR635 receiver six channel made it possible to add AS3X technology to ANY electric model, thanks to its embedded AS3X technology. If there was one perceived weakness to this amazing standalone AS3X receiver, it was the manner in which a pilot had to program it. Accessing and configuring its settings and gains could be done using one's transmitter but the entire process of stick waggling, with programming feedback provided via the embedded three color LEDs, could be a little cumbersome when in the field. Spektrum RC has remedied this with a creatively slick new way to program their newest series of AS3X equipped Spektrum receivers!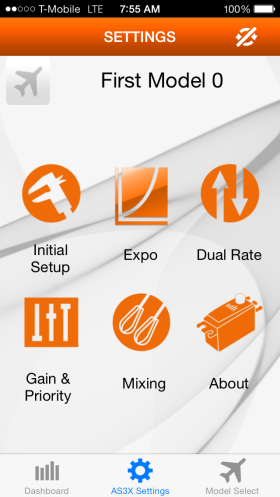 With the release of a series of twenty new videos on their Spektrum RC YouTube channel and a new programming application that can be used on both Android and Apple platforms, Spektrum is preparing to again revolutionize receiver technology.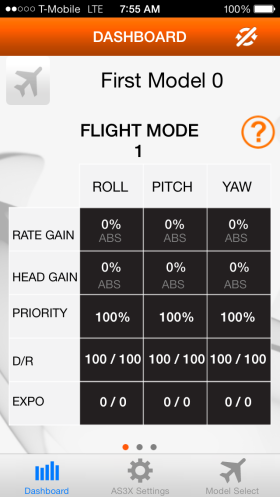 Most pilots are accustomed to programming a model using their programmable transmitter but a new series of Spektrum AS3X equipped receivers (AR636, AR6335, AR9350) will allow pilots to take full advantage of this new and exciting approach to model programming and configuration.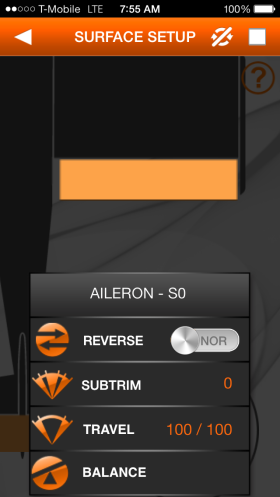 Click on over to The Spektrum AS3X YouTube channel to get more information!