When do we get to the good part? For me that's a hard call, because they're all the good parts. Covering, however, is kind of special because that's the step that really transforms a bunch of subassemblies and frameworks into what is clearly going to be a flying machine. If you've been reading my stuff for long, you already know that I'm not going to use a film covering for this airplane. That stuff works as advertised, and your TigerKitten will fly fine with it, but I prefer the esthetic finesse and improved structural integrity that come with using fabric-and-paint covering and finishing products. On this model I'm going to use Polyspan, finished with clear nitrate dope and a variety of Stits Lite paint products. We'll get into that part later. I'm also going to pass on explaining a lot about what Polyspan is here…I did that during the presentation of my Great Lakes Trainer project and you can check back there whenever you like for details. http://www.rcmodel.com/2011/07/building-the-oldflyline- great-lakes-2t-1a-kit-20/ This link will take you to Great Lakes blog 20, which introduces Polyspan. Blogs 21 through 23 offer more information on covering and doping that may be of interest as a supplement to what I'm offering you here in the TigerKitten story.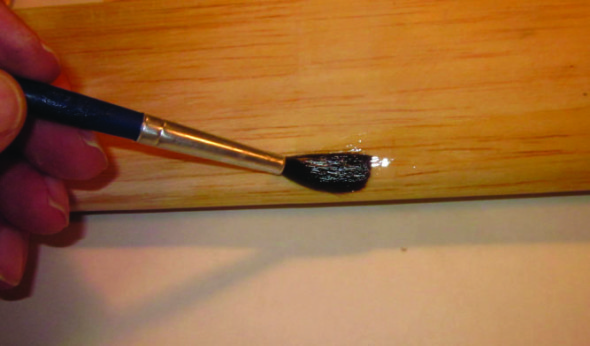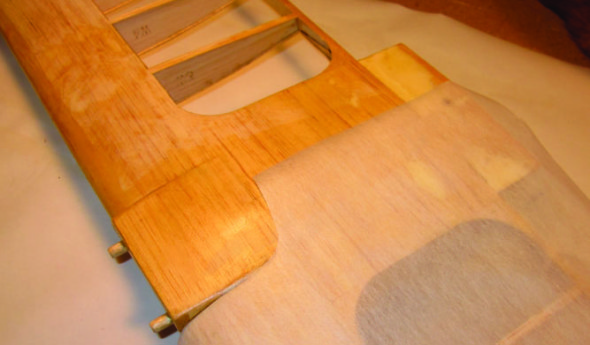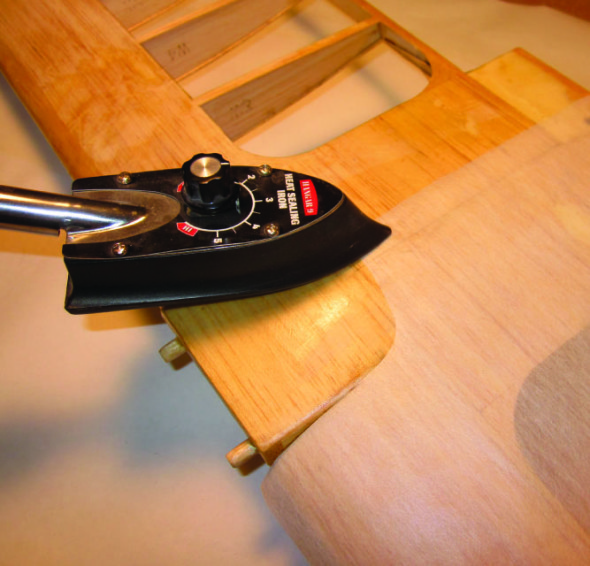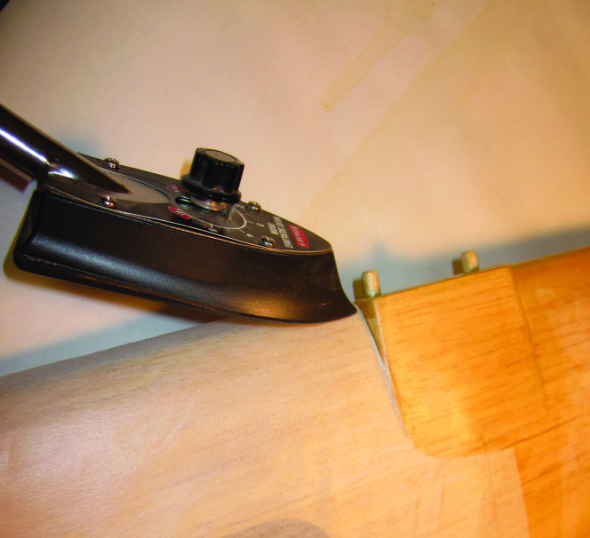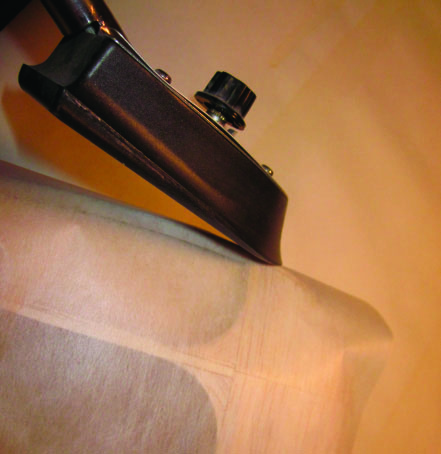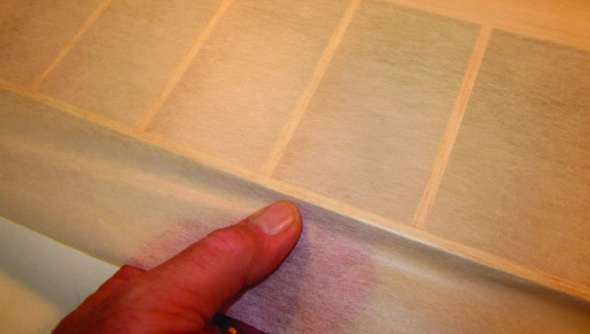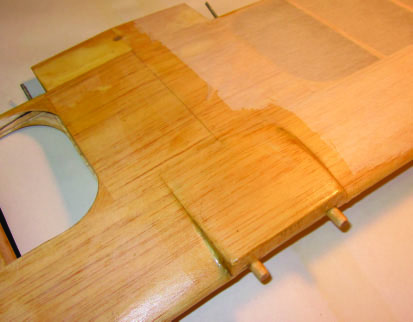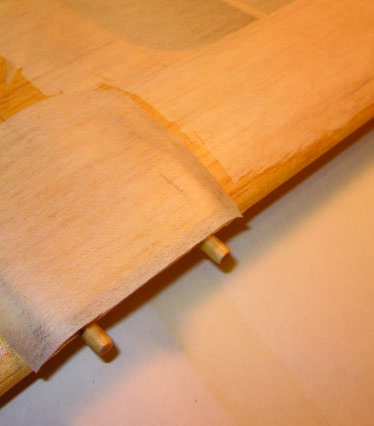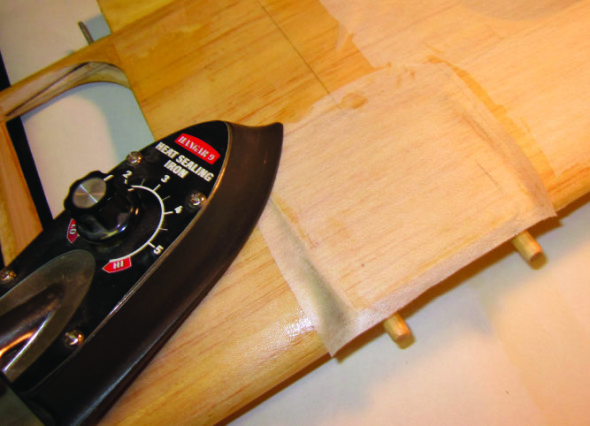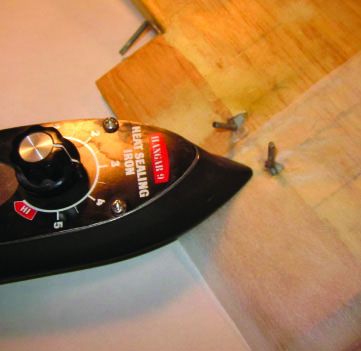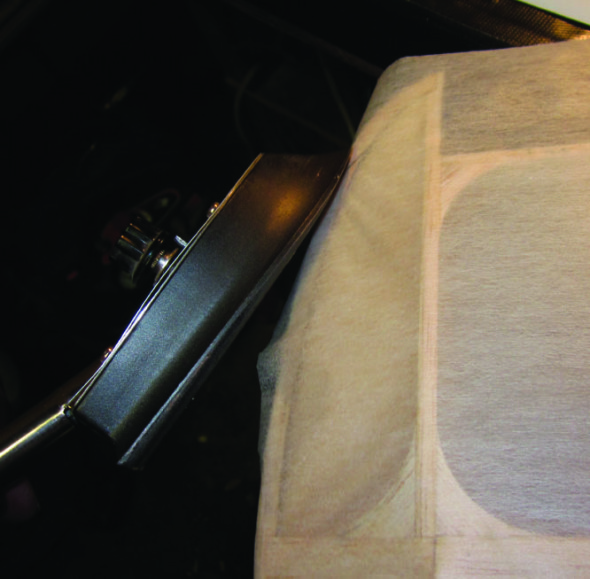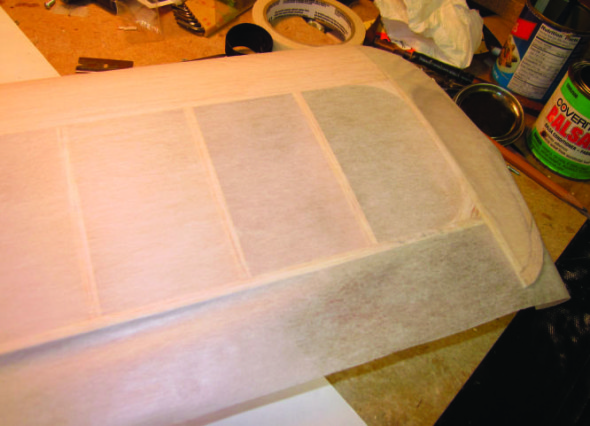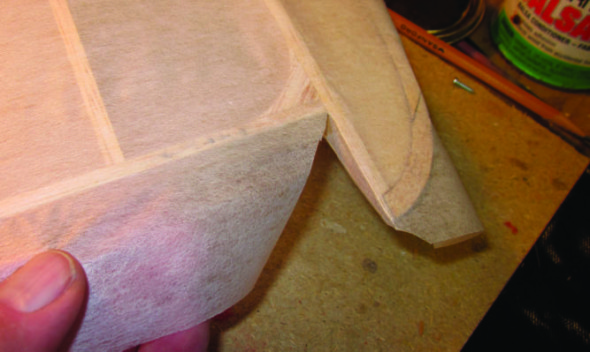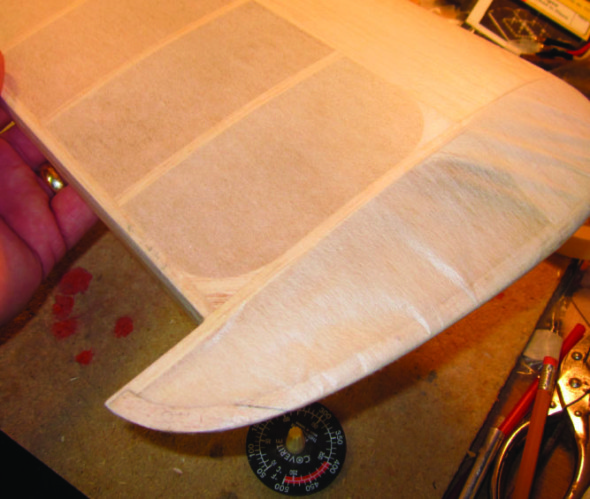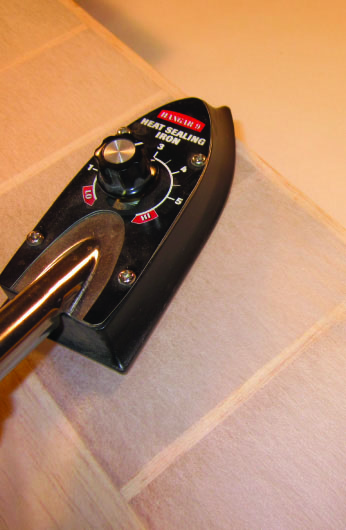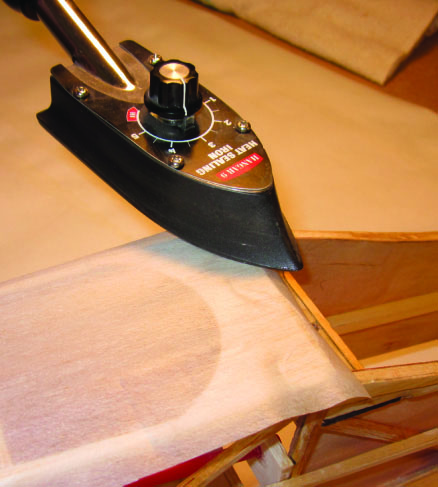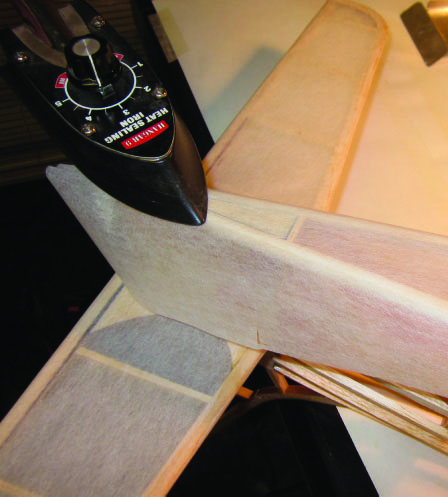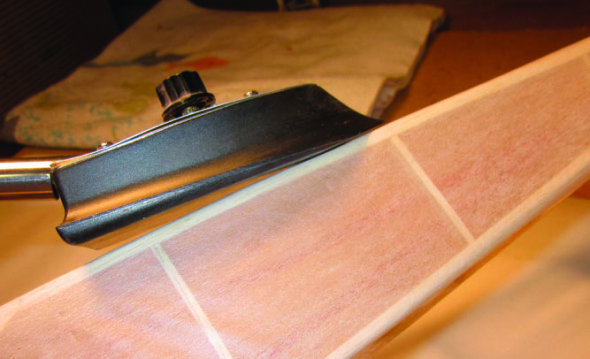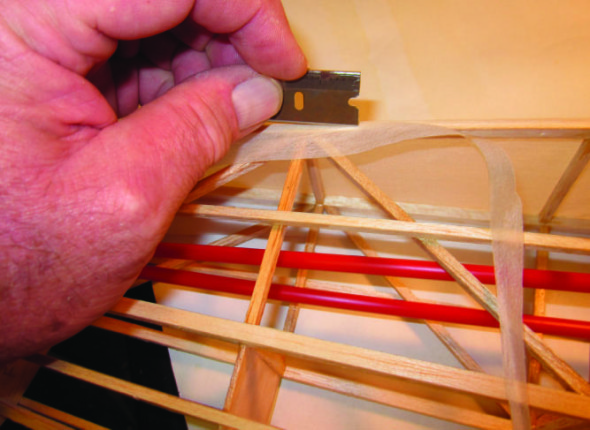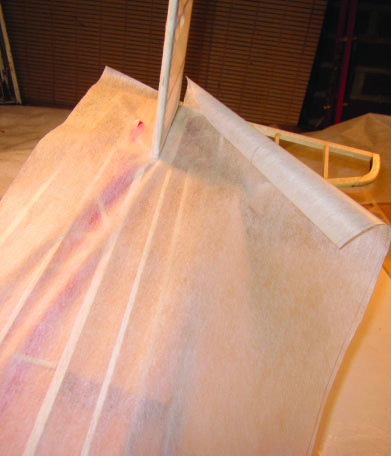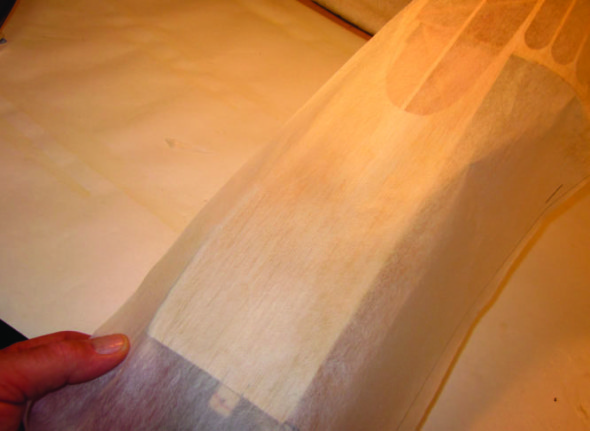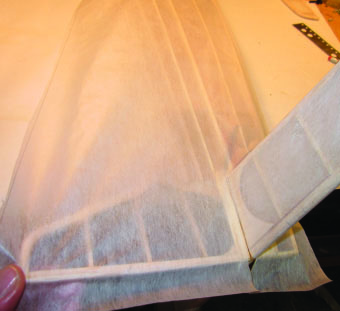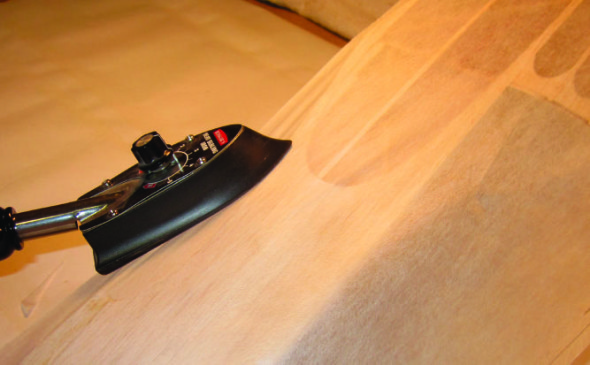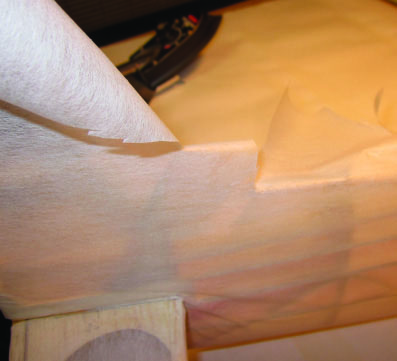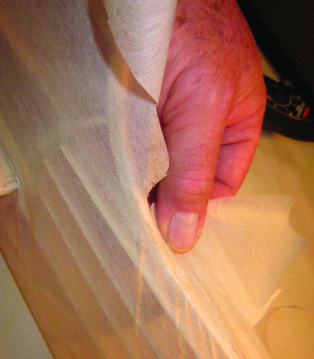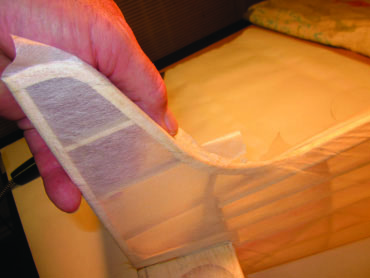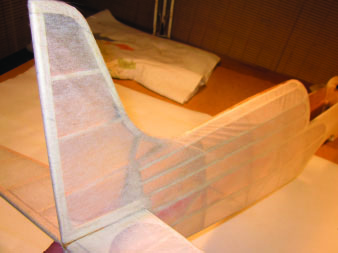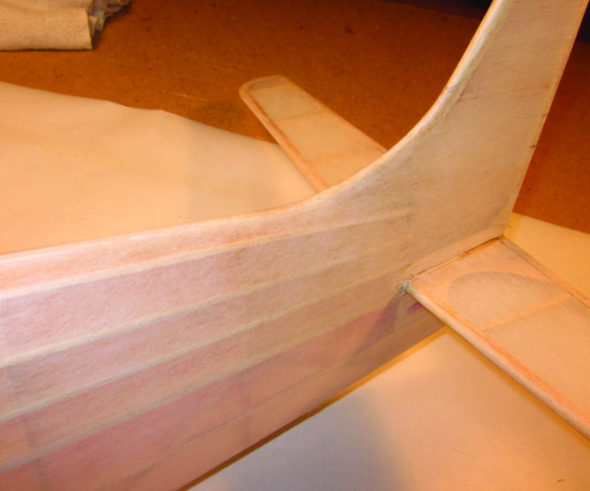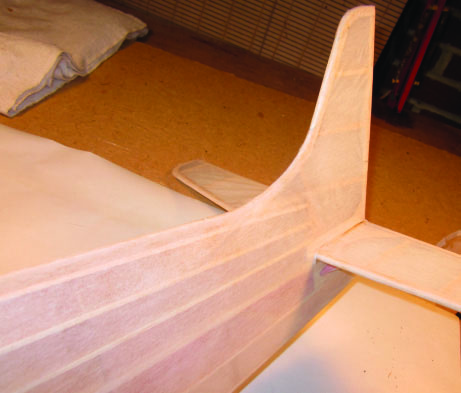 SUMMARY
The fun doesn't end here. Go to www.rcmodel.com to see what I did next. This installment of A Master's Workshop is based on TigerKitten blog No. 11 …here's the direct link: http://www.rcmodel.com/2012/05/the-return-of-the-tigerkitten-11/
As for next time, I'm going to speed up the action on the TigerKitten story. Last time I talked about building a BIG (100" span) Stinson Reliant from the Top Flite Gold Edition kit as an electric power conversion, and explained that I had stopped working on it to finish other projects. We were going to get back to that next time around. With all the good stuff going on in my shop, my builds got ahead of my blogs. In fact, the TigerKitten you see here is already finished and flying. Next month I'll give you a look at the finished airplane…you can catch up on all the rest of my building blogs on-line…and after that we really will clear the bench for the big Stinson.